Open Top Bus Promotional Film a Hit on Social Media in Hastings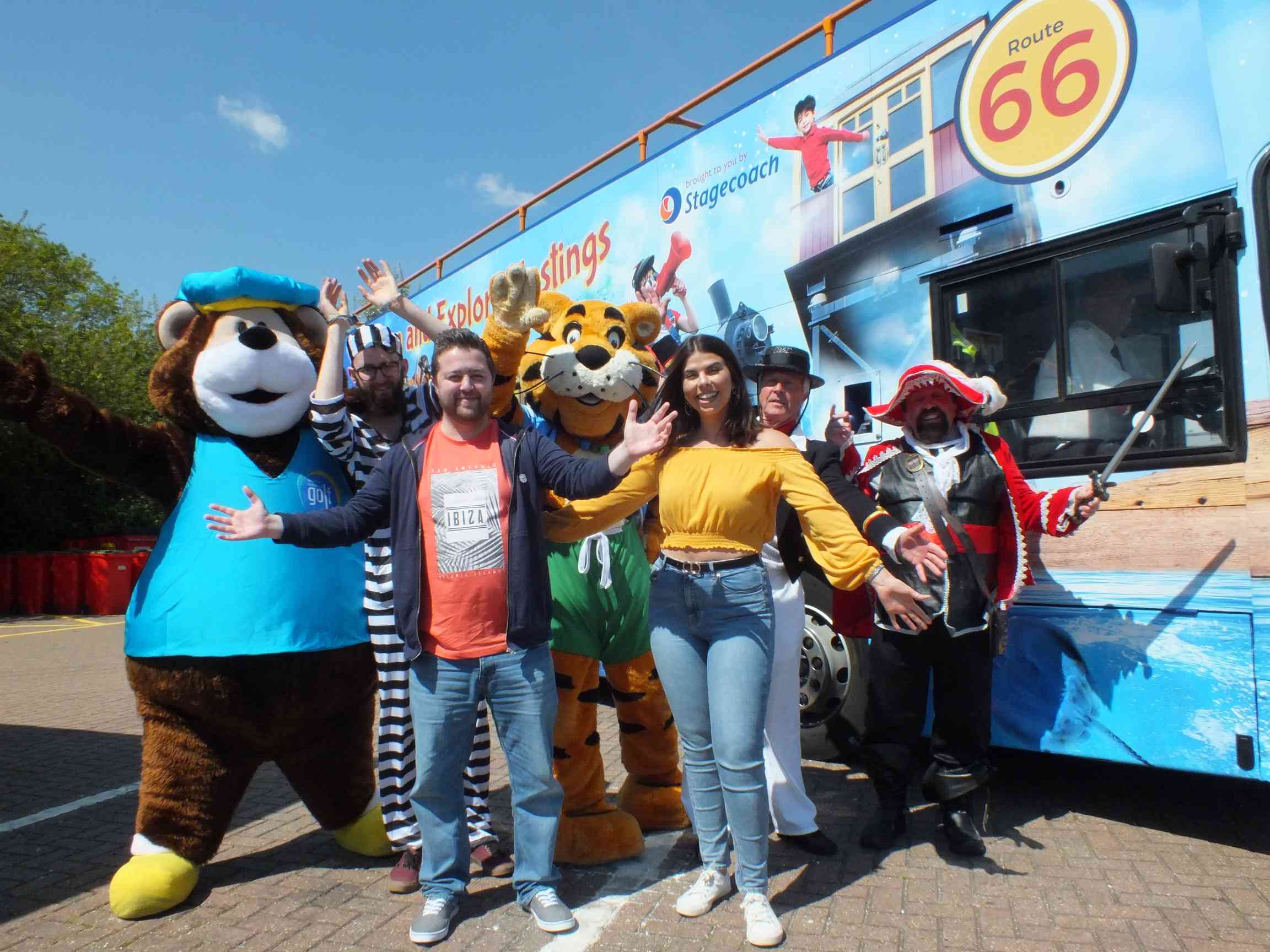 Buzzing Bee Media was thrilled to be asked to produce two promotional videos for bus firm, Stagecoach and More Radio recently.
Wanting to promote their new Route 66 Hastings Bus Tour, the company teamed up with the breakfast show hosts, Nick and Izzy, for a special VIP experience of the tour. The VIPs? Mascots from some of the popular attractions around the town.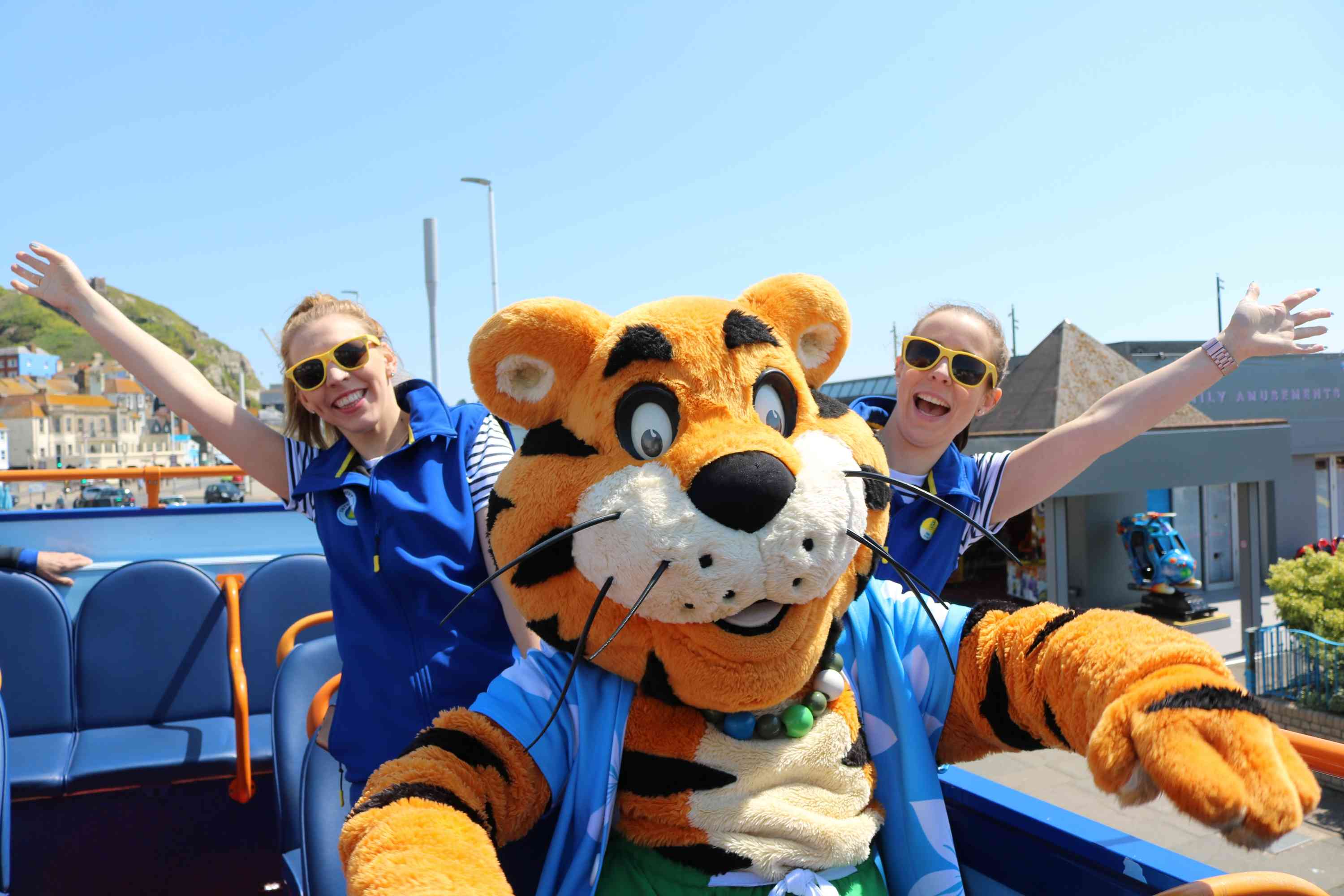 Whilst Rory the Tiger (Combe Haven Holiday Park) and Caddie (Hastings Adventure Golf) stole the show, they were also joined by characters from other Hastings Route 66 attractions including The True Crime Museum and The Shipwreck Museum. Starting at Combe Haven, the tour took the open-top bus along Hastings seafront, with everyone on board cheerily greeting passers-by – some of which looked rather bemused as the sight of a bus with oversized animals onboard!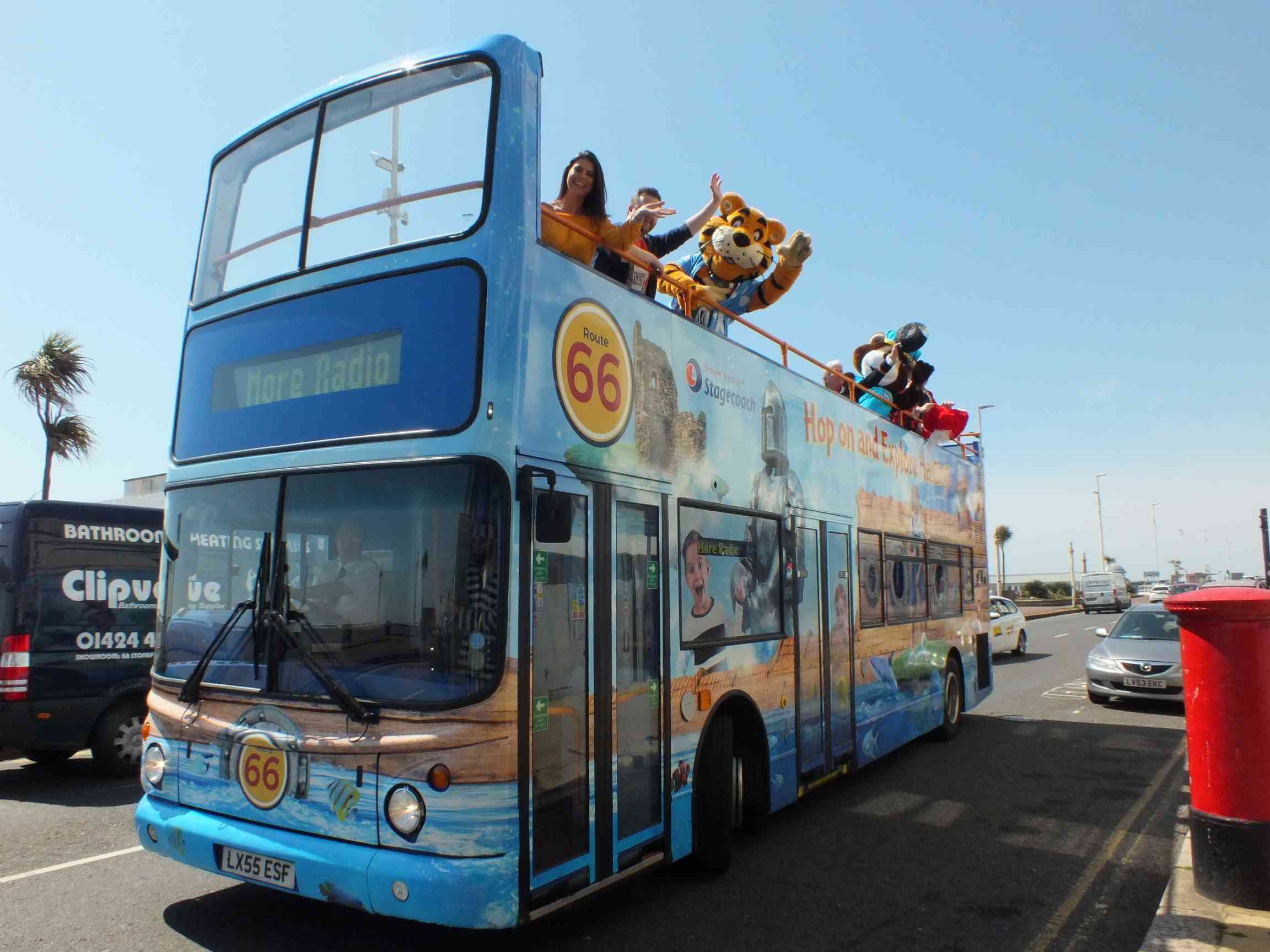 With such large characters to work with, David certainly had his work cut out for him on this assignment. But, in just two short hours, he was able to call 'that's a wrap', having caught all the magical moments on film. On top of wanting to make sure we had exactly what we needed to fill our brief, we had the added pressure of making sure those inside the mascot outfits weren't in there too long – it was a hot day and they could have become dehydrated.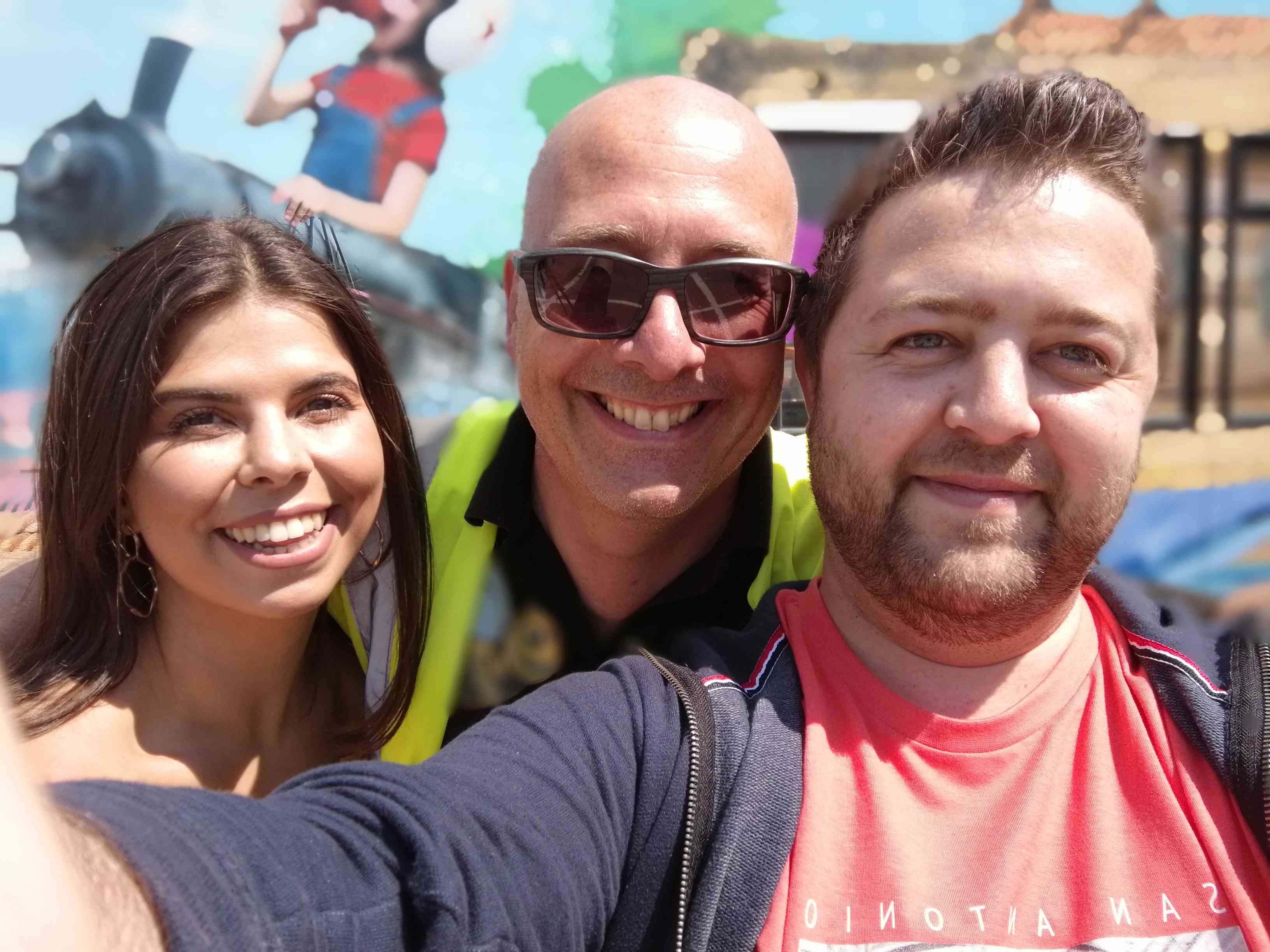 Feedback so far has been amazing with great comments like, "this is how to promote a Summer Service!". This job just goes to prove, you never know what each day will bring at Buzzing Bee Media! It was great fun and wonderful working with everyone at Stagecoach and More Radio.
---