Websites, Video Promotions, Search Engine Optimisation and Social Media
Why isn't it enough just to own a website anymore?
If you own a website and you aren't encouraging customers to visit, it's effectively like owning a shop in the middle of the Sahara Desert and wondering why nobody visits!
An online marketing campaign needn't cost the earth, but in our ever-changing world, where do you begin? Whilst websites, video promotions, search engine optimisation (SEO) and social media represent the cornerstones of any online marketing campaign, Eastbourne based company, Buzzing Bee Media can help translate the jargon and guide your business or organisation out of the online desert!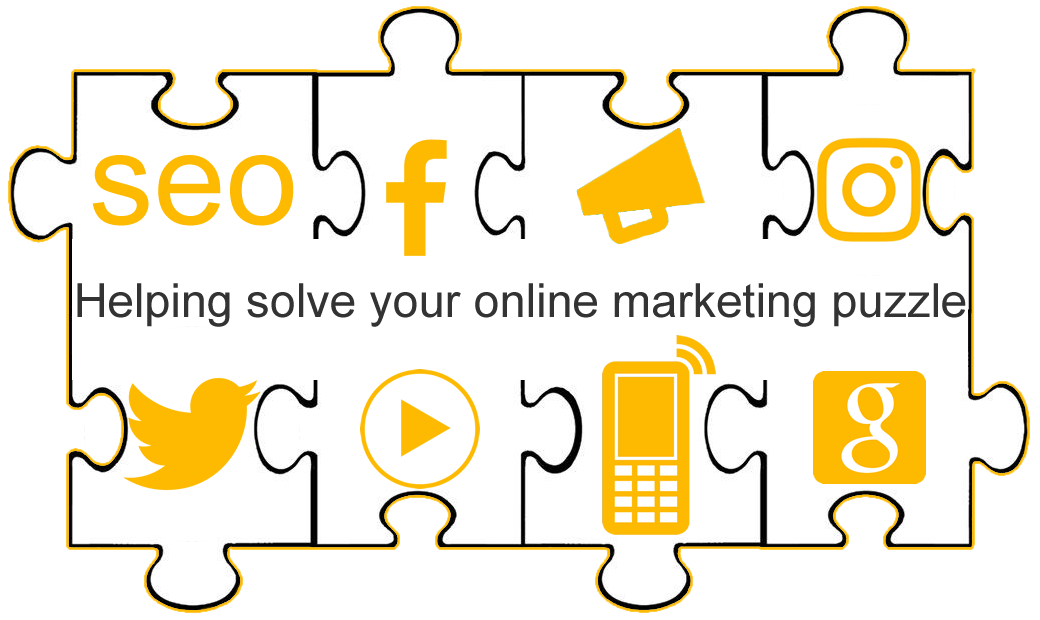 A website can cost as little as £399 to get up and running, which is a small amount to pay for what is effectively a shop window. By talking to us in the early stages of creating a website or a marketing campaign, we can simplify and break down the jargon, guiding and encouraging you through what can be quite a daunting process and transform it into a positive business experience.
Short Films and Video Marketing
Video marketing and short films can boost your customer engagement exponentially with a well thought out production or campaign. These needn't cost the earth, with a short film costing from £190, but the message they can get across can be worth so much more!
Video on social media gets shared and can 'go viral' if you get the message right. A short introduction film on your website homepage will engage potential customers and help them to decide if they are going to make contact with you.
Free Consultation
Your online presence and reputation matters! Let's talk.
We offer a free digital marketing consultation for businesses in East Sussex. Let's meet up over coffee and discuss your online marketing and website requirements. After that initial meeting, if we both like what's discussed, Buzzing Bee Media can offer up recommendations and start implementing an agreed plan of improvements. The free consultation is 'no obligation'.
It's mind-blowing to think that the world wide web only recently marked its 30th anniversary and love it or hate it, the online revolution has been gathering speed at a frightening pace!
It's estimated that 52.2% of all website traffic was generated through mobile phones in 2018, up from 50.3% in the previous year.
With so much information at our fingertips via mobile phones, all businesses are now expected to have a basic 'mobile friendly' website containing the essential information and contact details.
Traditional marketing methods like newspaper/magazine advertising, radio campaigns etc. still have a place, but what percentage of your hard-earned budget should be spent online now?
Do you appear at the top of Google rankings if the words describing your offerings were used? NOTE, not your company name (they might not know that), but two or three words describing what you offer, also known as keywords or key phrases.
Whether you want help getting started or a media partner, call us for old-fashioned help, advice and service. We look forward to hearing from you!