Awards Website Judged As A Hit By East Sussex Chambers of Commerce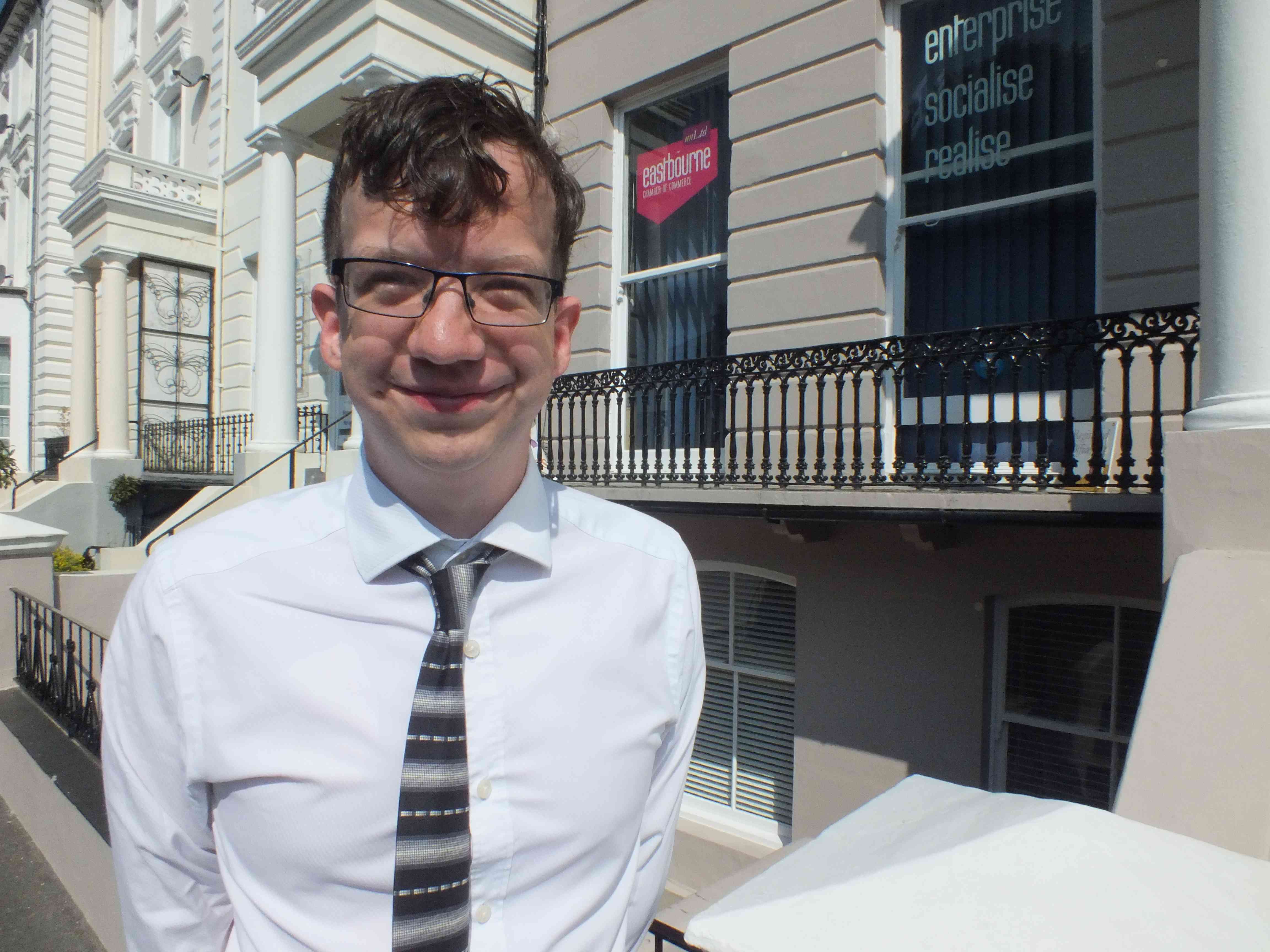 The East Sussex Business Awards, organised by the Alliance of Chambers East Sussex (ACES) and supported by East Sussex County Council, showcase businesses that have shown exceptional growth, support the development of their teams and have shown commitment to the region. These business awards are backed by the county's chambers and the local authorities giving them an exceptional prestige.

Buzzing Bee Media were asked to produce the awards website to not only showcase the awards, but to make the application, nomination and judging system paperless and easy to use across all media platforms.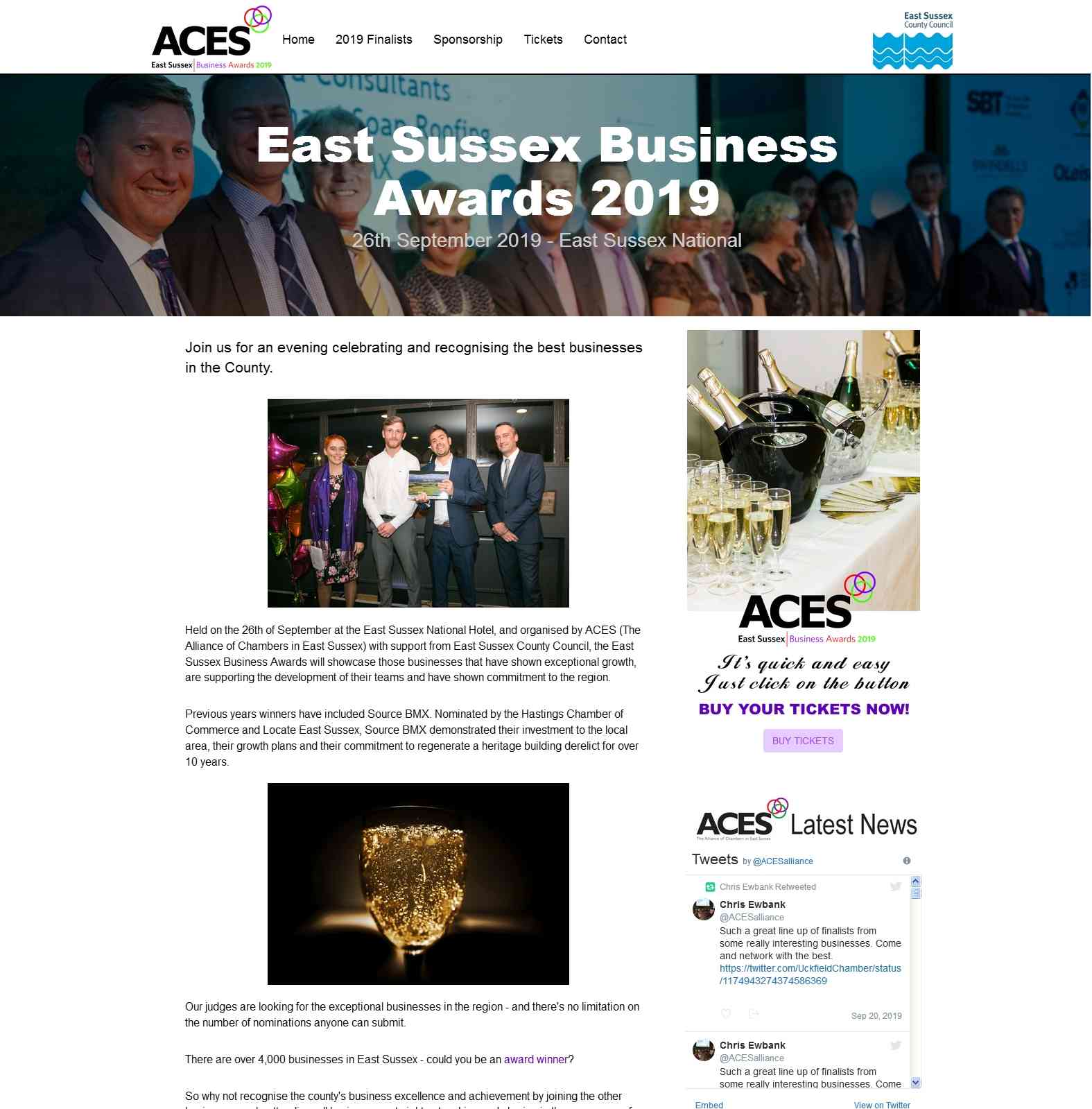 At the time of writing this piece, all online nominations had been judged and the finalists announced. Business Development Manager at Eastbourne Unltd Chamber of Commerce, event organiser and one of the judging panel, Stephen Holt said "We are so impressed with the way Buzzing Bee Media worked with us to produce this website, guiding us through the entire process from start to finish, making the awards nomination and application forms extremely easy whilst offering the flexibility of uploading additional information where required.

"All judges had online access to the nominations, so they could view and add comments prior to the judging meeting, resulting in extremely happy judges making excellent use of their time and not having to wade through reams of paperwork, as has been the way previously!

"We cannot thank Buzzing Bee Media enough for the quality of their work, their professionalism and their flexibility – if we needed something adding, or if Buzzing Bee felt they could add to the build specification, they just got on with it. The whole process was easy from start to finish and we can honestly recommend Buzzing Bee Media Ltd as great people to work with."


The East Sussex Business Awards take place at The East Sussex National Hotel on the 26th September 2019. For further details, a full list of finalists and details on ticket sales for what promises to be a great evening celebrating the best of East Sussex business, go to www.eastsussexbusinessawards.co.uk
---
Date added: 24 September 2019