Wyntercon Wows for 2019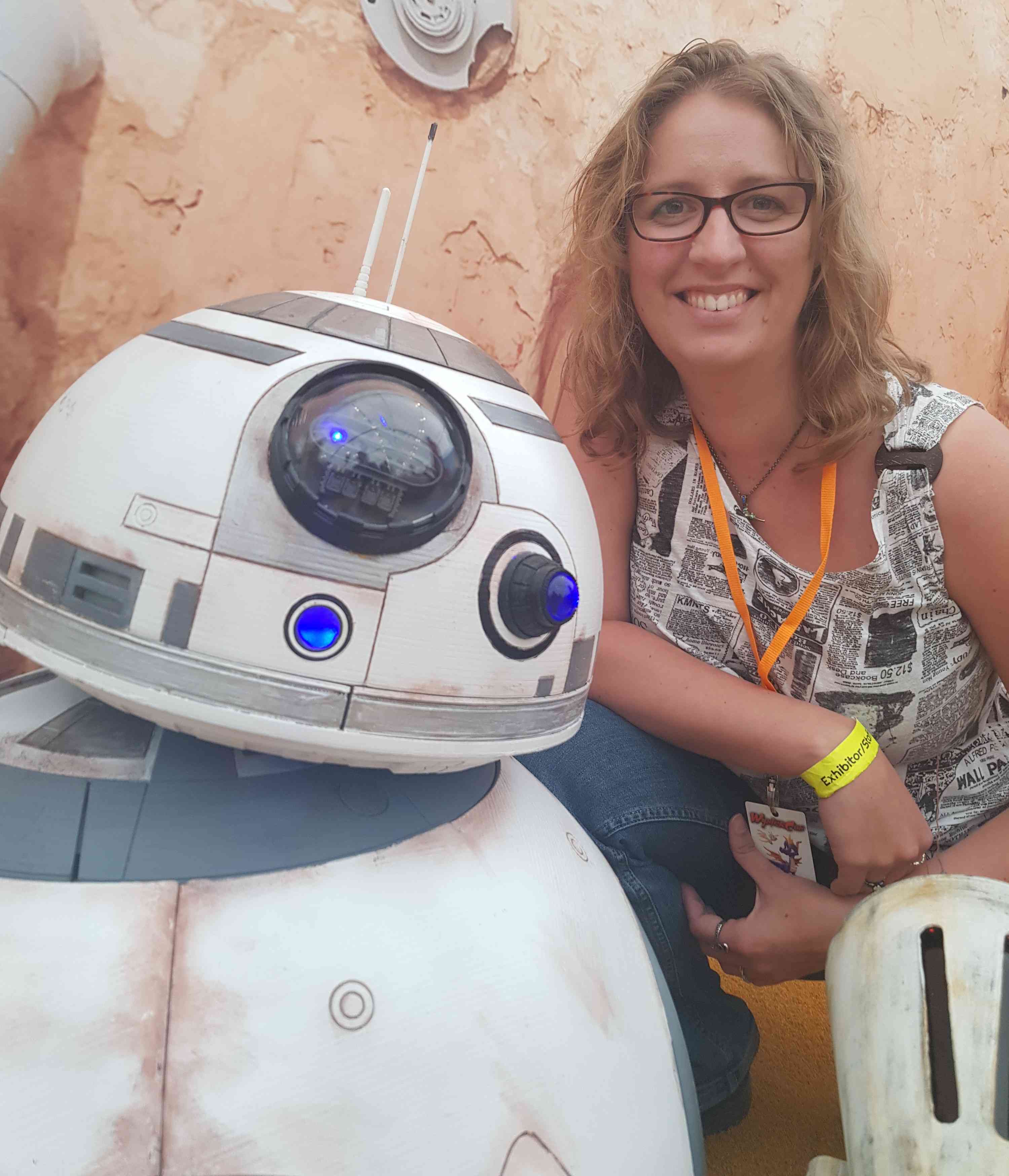 The last weekend in September (28-29 September) saw Wyntercon – the largest comic con-style event in the south of England – return to Eastbourne and Sharon from Buzzing Bee Media was thrilled to be a part of it.

She was invited to co-host the Creative Cove and interview guests at the event, live on stage and for filming purposes. She was joined in this task by actor, Jon Campling.

This saw her meet a host of interesting people, including William Simpson, who famously drew the storyboards for Game of Thrones, Alan Flyng, who was a Stormtrooper in the original Star Wars movies and is now an award-winning costume designer, along with authors, artists and cosplayers.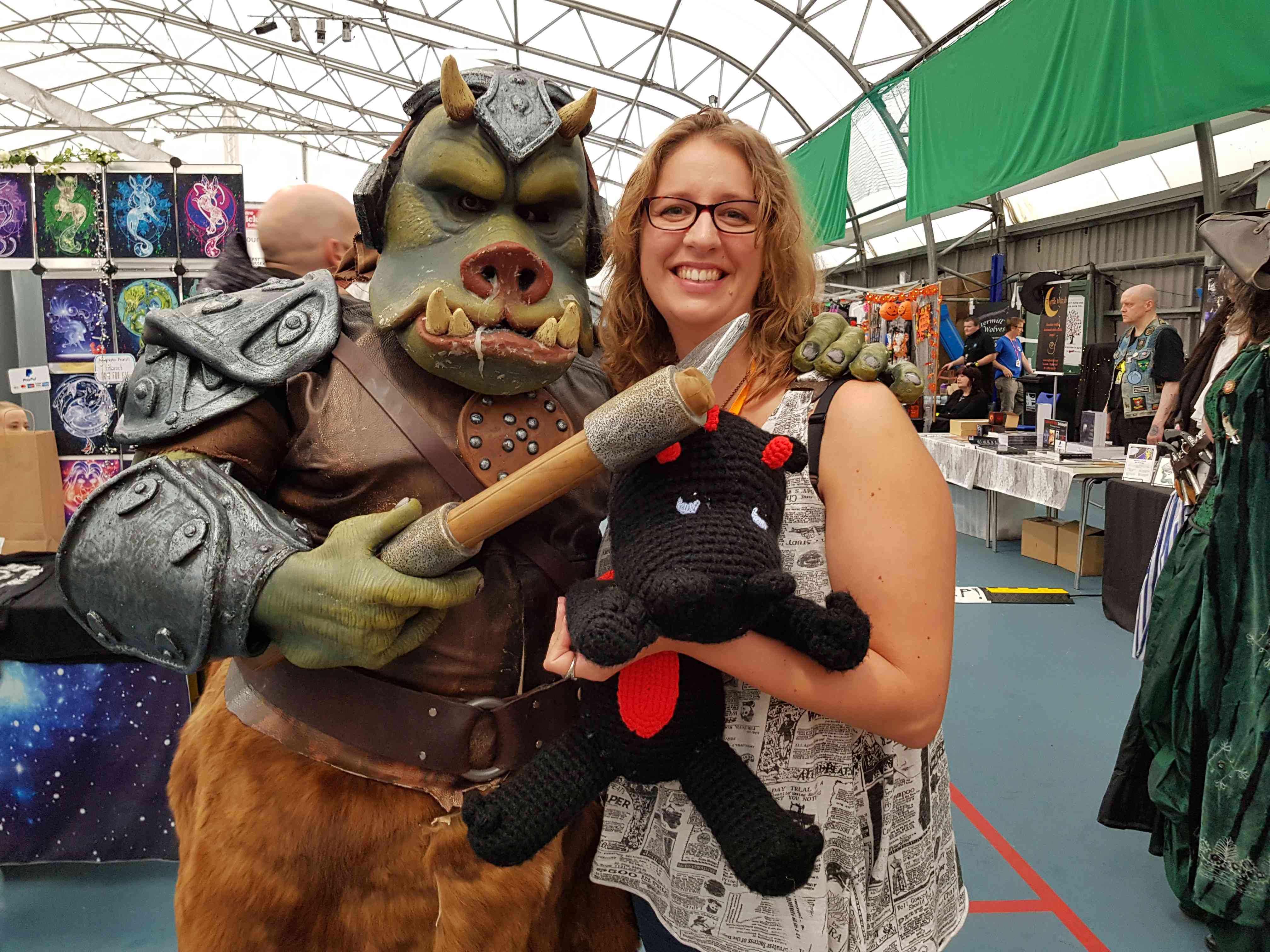 As if all of that wasn't enough, she even got to try her hand at learning how to use a lightsabre, had some rather gruesome wound makeup done on the back of her hand and got up close and personal with a pack of wolves – it certainly was a weekend to remember.

Sharon Plummer said, "Wyntercon was a fantastic event and it was a delight to see how it has grown over the past few years from when I first went along as a reporter to cover the event. I'm already looking forward to Wyntercon VII in 2020."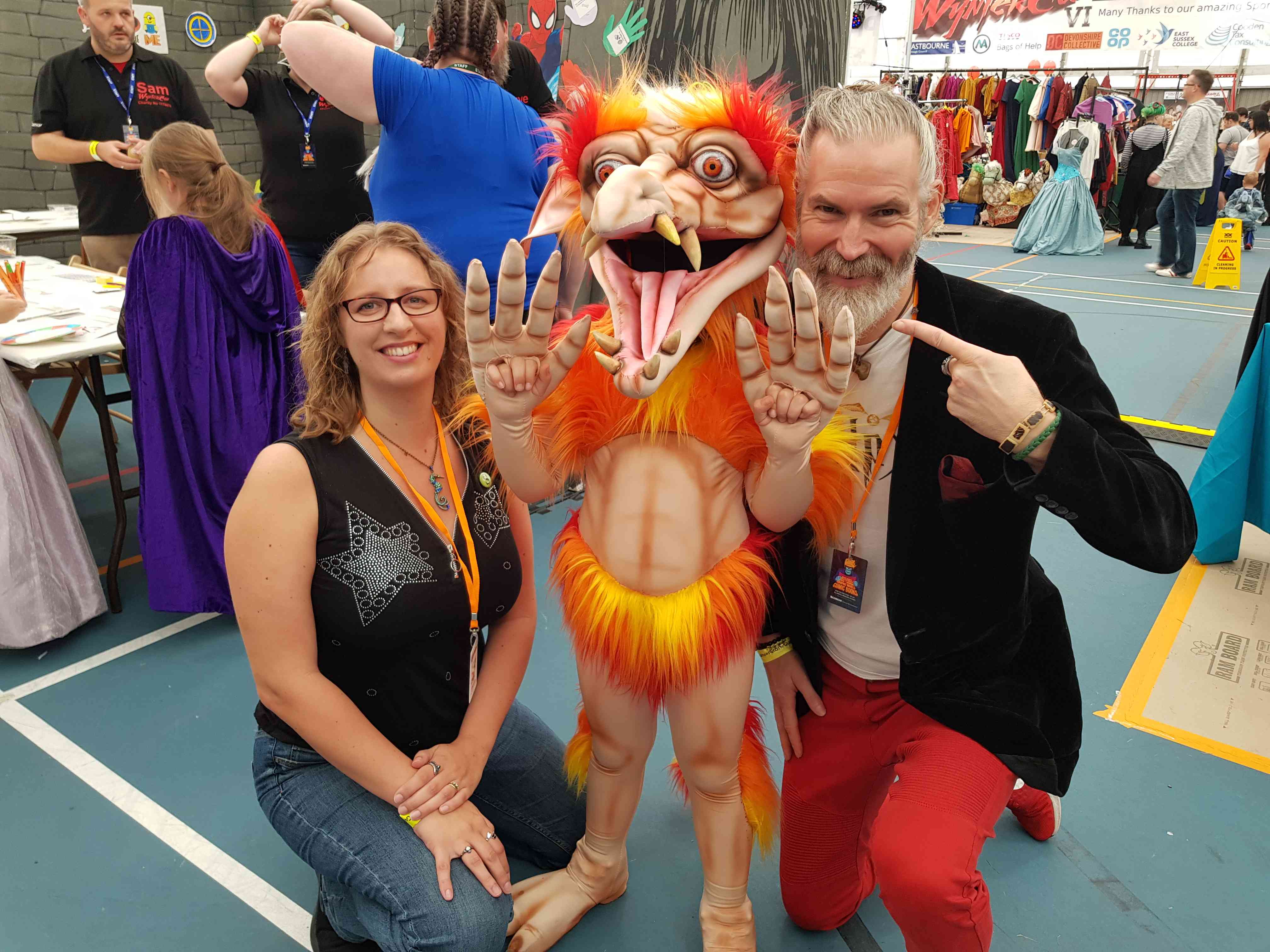 ---
Date added: 2 October 2019